Elite Modular Cases

- Elite Modular Eurorack Cases・エリートモジュラーケース -
・使い易さ
・丈夫さ
・機能性
・美学
を備えたデザインを追求...
完成度は Enclave Cases 同様こちらは更にスリムで軽量化されております... (他社のケースの約半分の重さ)
スイッチの位置等にも気をつけ、旅にも強く頑丈さには更にこだわっております!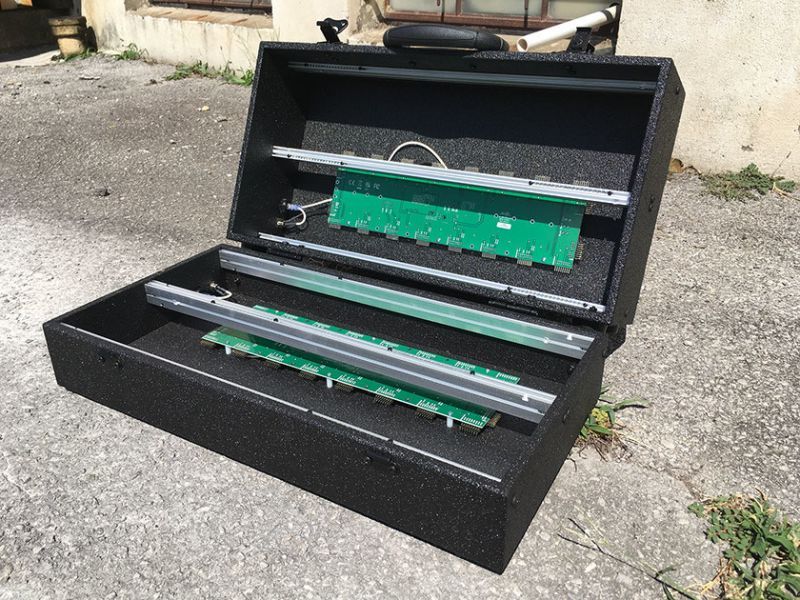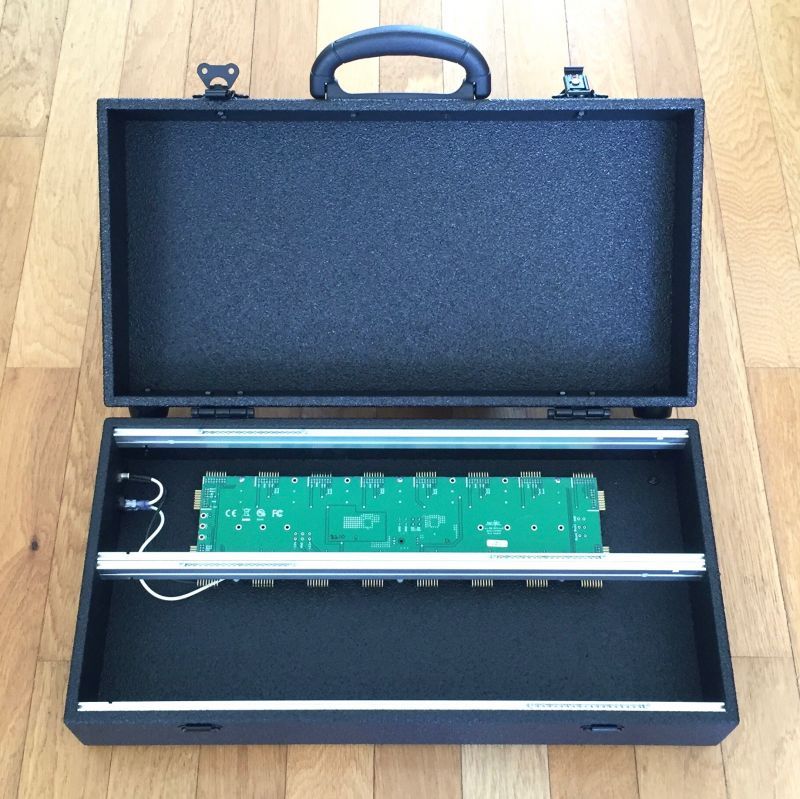 Hand Built in USA
Elite Modular designs and manufactures cases for the Eurorack modular format.
Our designs take into account Portability with our portable flight case series and studio ergonomics with our studio cases.
Usability, durability, functionality and aesthetics play equal parts in our Eurorack case designs.
Lighter weight make its easier to carry to your next gig and makes air travel less work.
Specially chosen handles reduces stress on your hands while running around the airport.
Elite cases weigh as much as 50% less than most other cases on the market and uses through hole bolting on all hardware to insure that nothing will ever pull out of the case.
Extra safety is created with a recessed power switch and barrel connectors so they will not get knocked off or snagged while travailing.
Elite Modular Cases are hand built in USA.